About Us
Fae Pari designs beautiful pieces to achieve a fashion statement, a woman's truly unique way to express her style and creativity.
We believe in unique and minimalist piece that looks and feels chic—without the hefty price tag and markup luxury brands typically entail.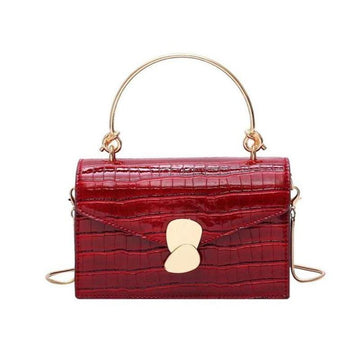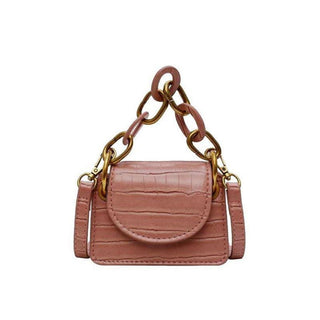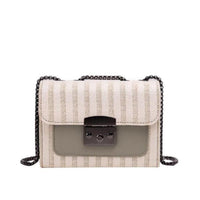 NEW
Mini Collection
Our collection of micro bags are mini in size but powerful enough to persuade you to ditch all those oversized purses!
Shop Minis
Let customers speak for us